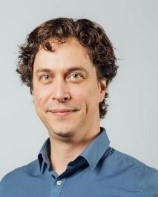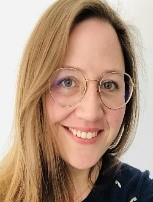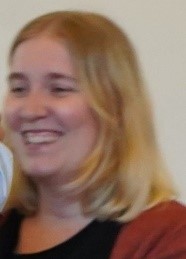 Pr Bert Callewaert, Dr Karolien Aelbrecht, Mrs Deborah Wille and the full team of the medical genetics department in Ghent University Hospital welcomed us to allow patients to consult one-to-one in Genetics, Cardiology and Ophthalmology. They also had blood tests as well as a biopsy.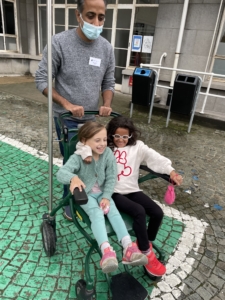 All those tests aimed at evaluating the consequences of Cutis Laxa on the organs examined, confirm the diagnosis initially given, allow molecular diagnosis when needed, inform patients on the medical follow up their case deserves, but also include all those willing to join the research programme led by Pr Callewaert.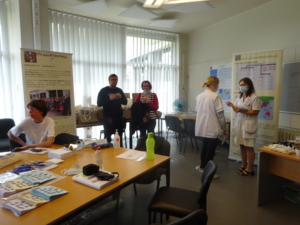 Several rooms had been mobilized, as much for the consultations as to offer a waiting and resting room for patients and for children, whether patients or not, and their siblings to have a place to play.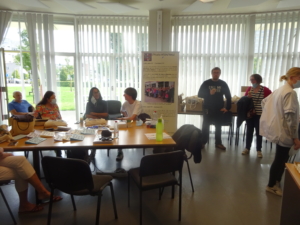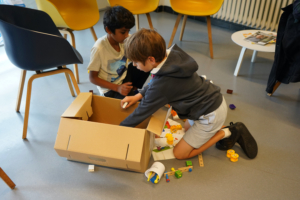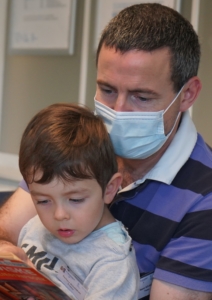 We want to deeply thank Pr Callewaert and his team for their attentiveness, their patience, their commitment and their great expertise in Cutis Laxa.

Families' thanks
"Cheers and thank you to Bert's team. They were adorable and educationalist, together with a great medical expertise. We felt we were in good hands."
"Activities for children were great, games and colour books, toy cars in the hospital and during the  symposium"
We also thank Ghent University Hospital for the catering.
https://www.cutislaxa.org/wp-content/uploads/2023/01/HU-Gand.jpg
303
286
Marie-Claude
http://www.cutislaxa.org/wp-content/uploads/2017/12/NEW-LOGO-CLI-4.png
Marie-Claude
2022-12-27 14:44:37
2023-01-09 15:08:37
13th and 14th September CLINICS